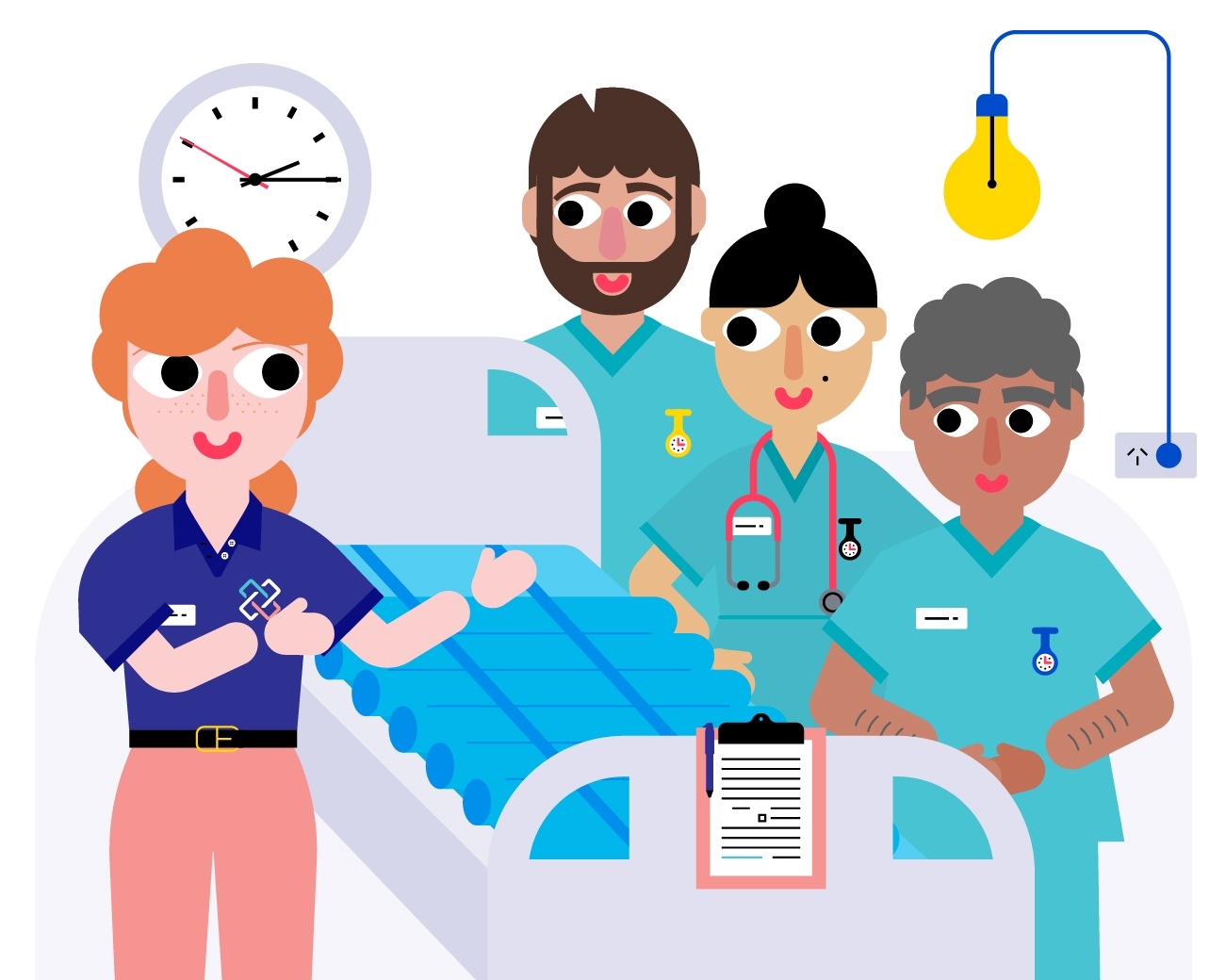 Keystone Cares
Keystone Cares is a new initiative dedicated to providing high-quality, proactive support to our clients.
Understanding that the safe and proper use of equipment is imperative in driving higher standards of patient care, our goal is to provide comprehensive equipment training and education for all healthcare providers and carers.
Keystone Cares
High quality, proactive education and training.
OUR PROGRAMS
We specialise in education in these areas.
Bariatric Equipment Training